Choosing a commercial cleaner can be a very big decision for any business. It takes a lot of trust to leave the cleanliness to someone else but we can confidently say it is in your best interests to do so. Hiring a commercial cleaning service for your business is a no brainer as it leaves you more time to concentrate on your business as well as ensuring a continued level of cleanliness too! It is important that you do your research first, and hire someone who is reliable, professional and experienced.
We have put together some important factors you need to consider when choosing a cleaning company below and how Cleaner Care fulfills those needs.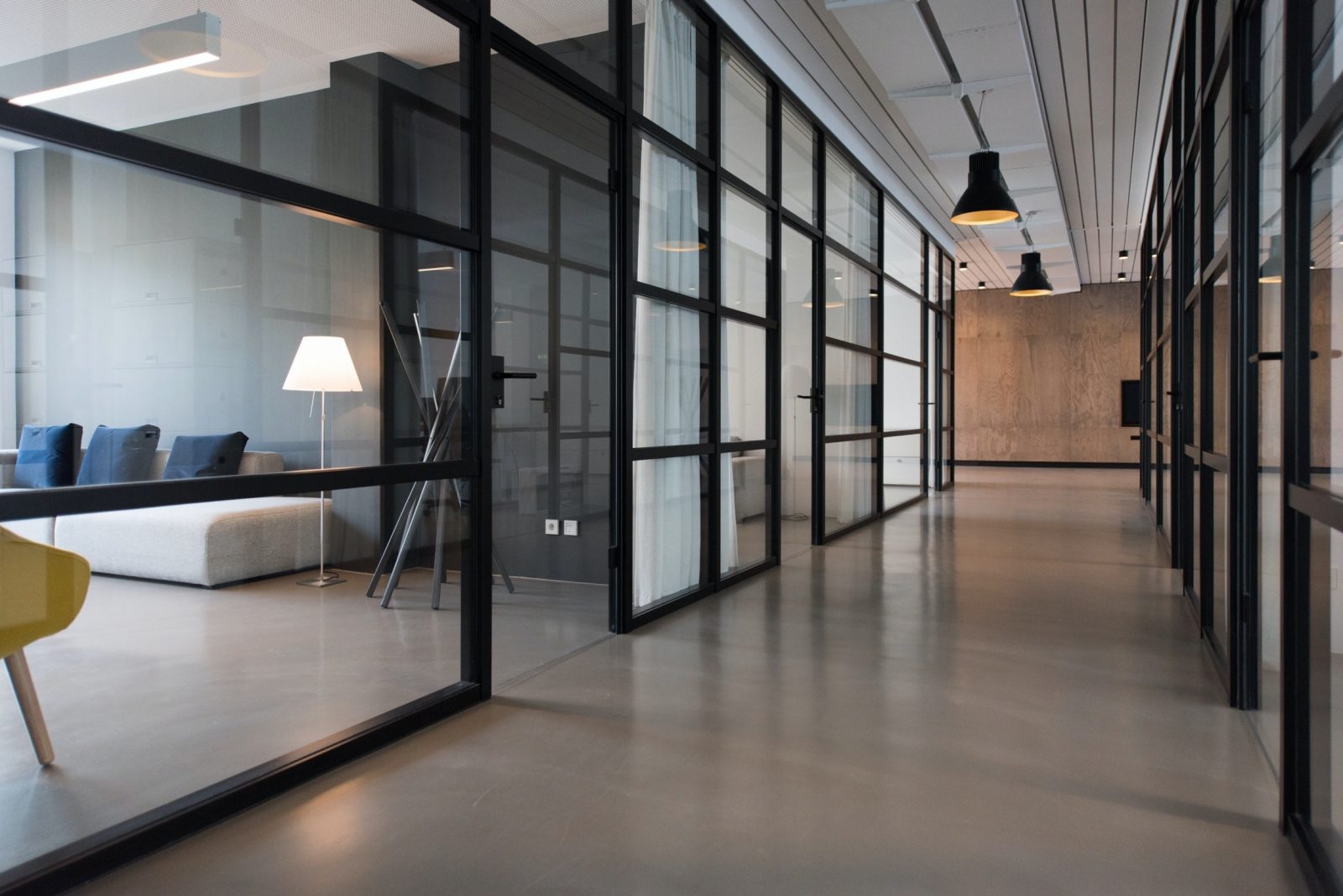 Professionalism
At Cleaner Care we pride ourselves on our professionalism and make sure that all our Team receive the support and training they need to carry out their work tailor made for your business. 
Offering only the highest quality of service, we ensure our Teams are smart and presentable at all times with branded uniforms and photo ID to maintain a professional experience.
Quality of Staff
We only choose hard working and reliable individuals to allow us to continue to grow our successful cleaning company. Our retention rate is high with lots of long standing Team Members, we are continually recruiting and training to meet our Clients needs and demands.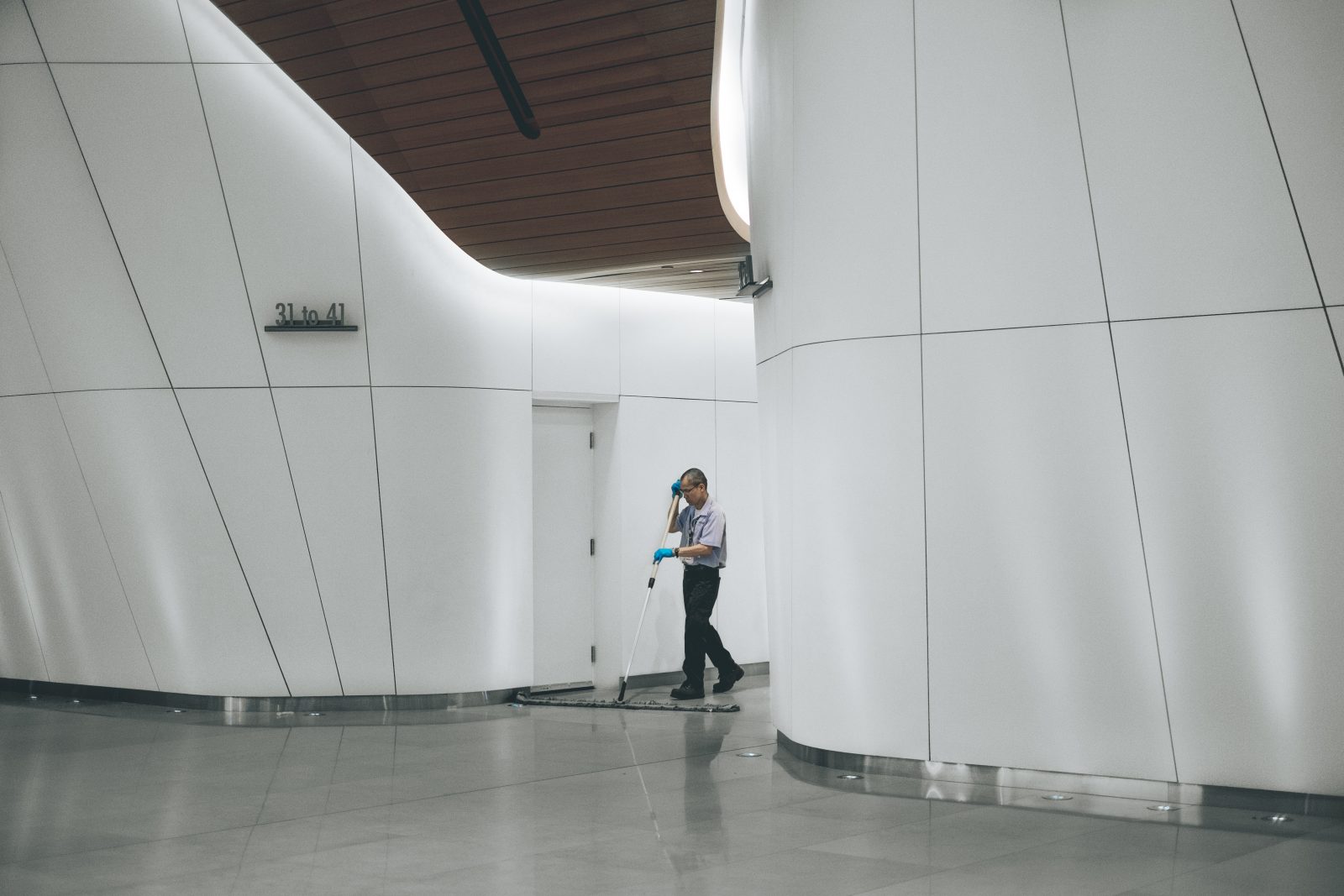 Value for Money
With the positive feedback we receive from our clients we believe we offer great value for money on our services. Our prices are fair and our services are tailored to your specific requirements.
Total Cleaning Solution
For the commercial market we offer a complete cleaning solution tailored to your needs. We can offer daily, weekly and monthly cleans for offices, communal areas of buildings, industrial premises, hotels, restaurants and other commercial spaces.
If you have a business that needs cleaning – we're here to help!
Reliability
Cleaner Care has an extensive and growing network of fully trained cleaning professionals making us extremely reliable. 
It is important to us that our clients feel at ease that our cleaners will arrive on time and always perform their duties effectively. We always aim to assign the same cleaner(s) to individual clients, with a mobile team available to cover holidays and sickness.
You can be rest assured that by hiring us as your commercial cleaners we won't let you down!
Effective Management
Whilst our cleaning Teams are on the front line of Cleaner Care, behind the scenes we have a great support Team to ensure that your expectations are met, supporting both our Team and Clients alike.
We are continually improving and monitoring to make sure we give you a great service each and every clean.
Contact us today if you would like to know more about our Commercial Cleaning Services.