Commercial Cleaning North Wales
Our Commercial Cleaning service is tailored to each individual client's specific requirements.
Whatever type of premises you have we can meet your needs and demands.
With over 15 years of local experience, we understand the importance of a clean working environment and are dedicated to providing a high quality service that provides true value for money.
We pride ourselves on building strong working relationships with all of our clients, to ensure you receive the service you want each and every clean.
Communication is the key!
Whatever you need, the real difference between Cleaner Care Ltd and other companies is that we actually do care - not only about your premises and how it is cleaned, but also about your own team and how they feel about their working environment too.
We know that if people are happy in their workplace, everyone benefits.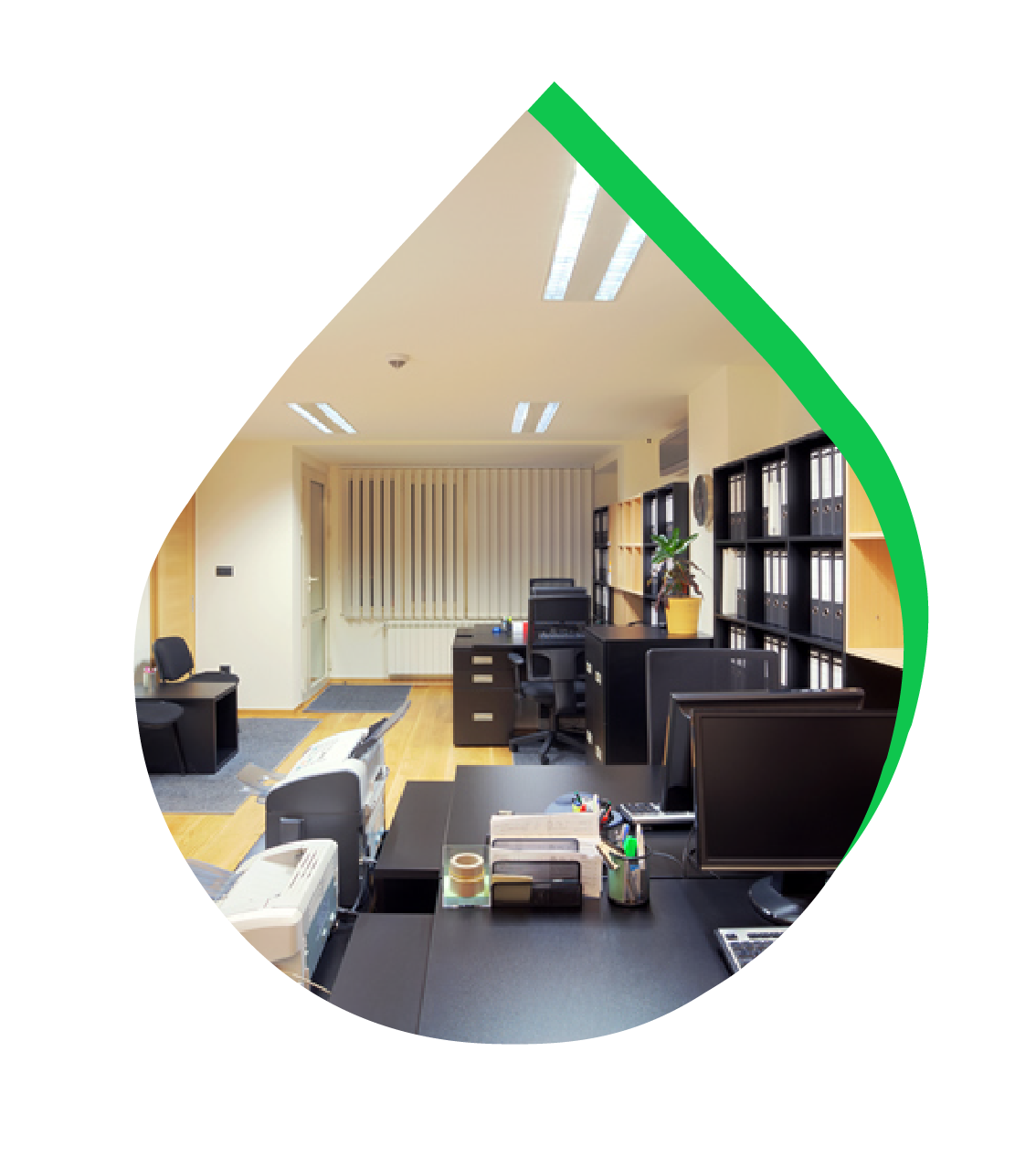 Communal areas of buildings
Hospitality & Leisure Facilities
Doctors Surgeries/Dental Practices