There's always one main focus for business owners – productivity. When your team members are productive, not only do you see the work quantity increase, but the quality too. You will also notice customers are more satisfied and your revenue is maintained and even increased. 
But how do you get a more productive work environment and maintain it?
It may come as a surprise that one of the easiest and effective ways is by keeping a clean work environment. Using a commercial cleaning service is one of the best ways to do so as it removes the need for employees to take time out of their busy schedules to keep things clean.
See below all the ways in which commercial cleaning and improve productivity in your workplace.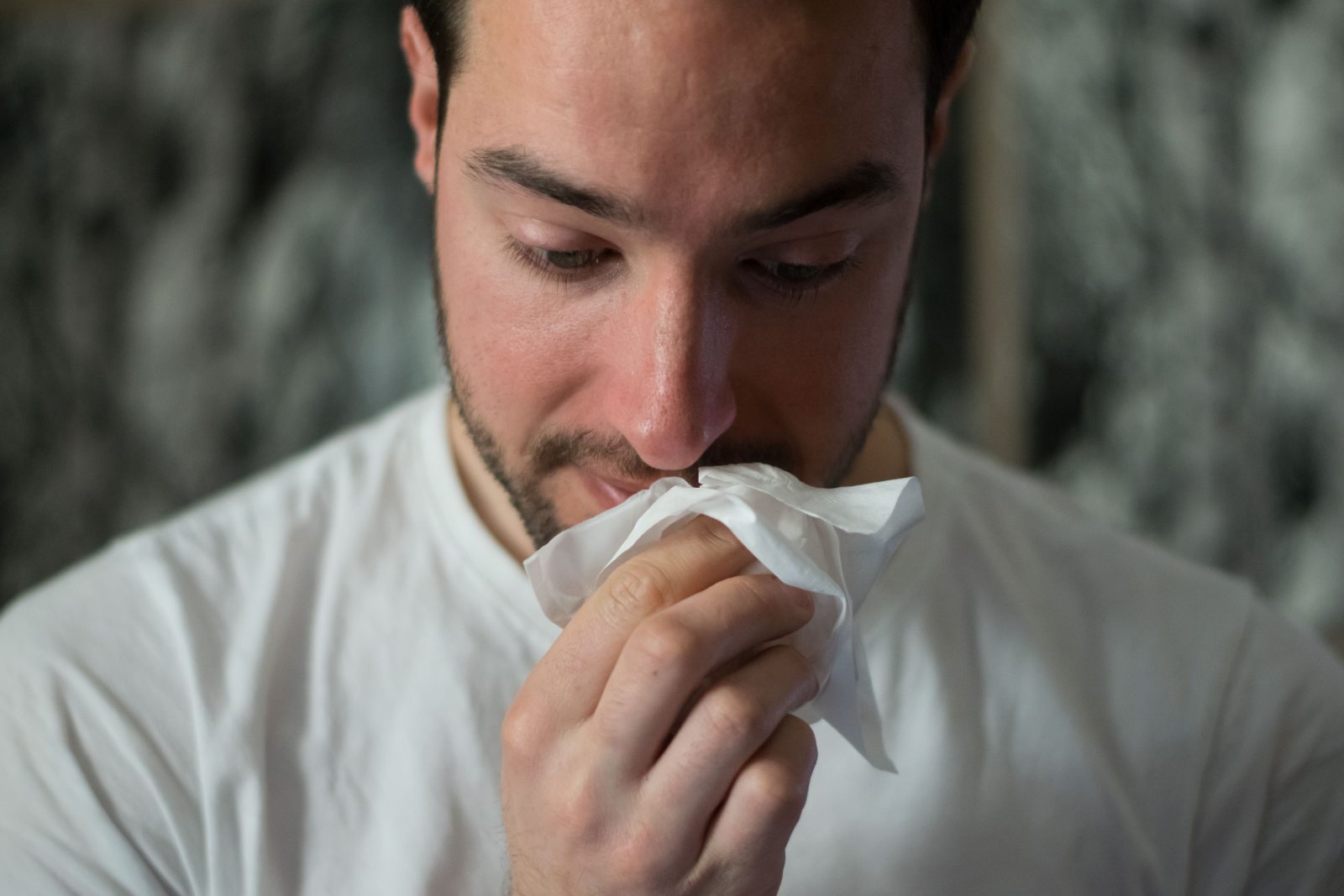 1. Reduce sick days
On average employees take 4.4 days off of work each year due to illness. With the inclusion of Covid outbreaks, this can reduce the number of hours that the individual works and can put extra pressure on other staff that may have to pick up their workload.
It is also rare that only one employee falls ill once a bug or virus has taken hold of the workplace and can spread like wildfire if not controlled effectively. 
Professional cleaners are specialists when it comes to preventing illness. They have the specialist know-how teamed with high-quality cleaning products and tools that can help minimise time off due to illness.
2. Boost concentration
A phrase many of us are familiar with is 'a cluttered desk is a sign of a cluttered mind'. This doesn't just stop at employee's personal areas.
If the premises in which you are working is filled with mess and too many stimuli it is proven that staff can find it difficult to concentrate. Using cleaning professionals to help to remove clutter and keep all areas tidy are a must if you want to maintain productivity.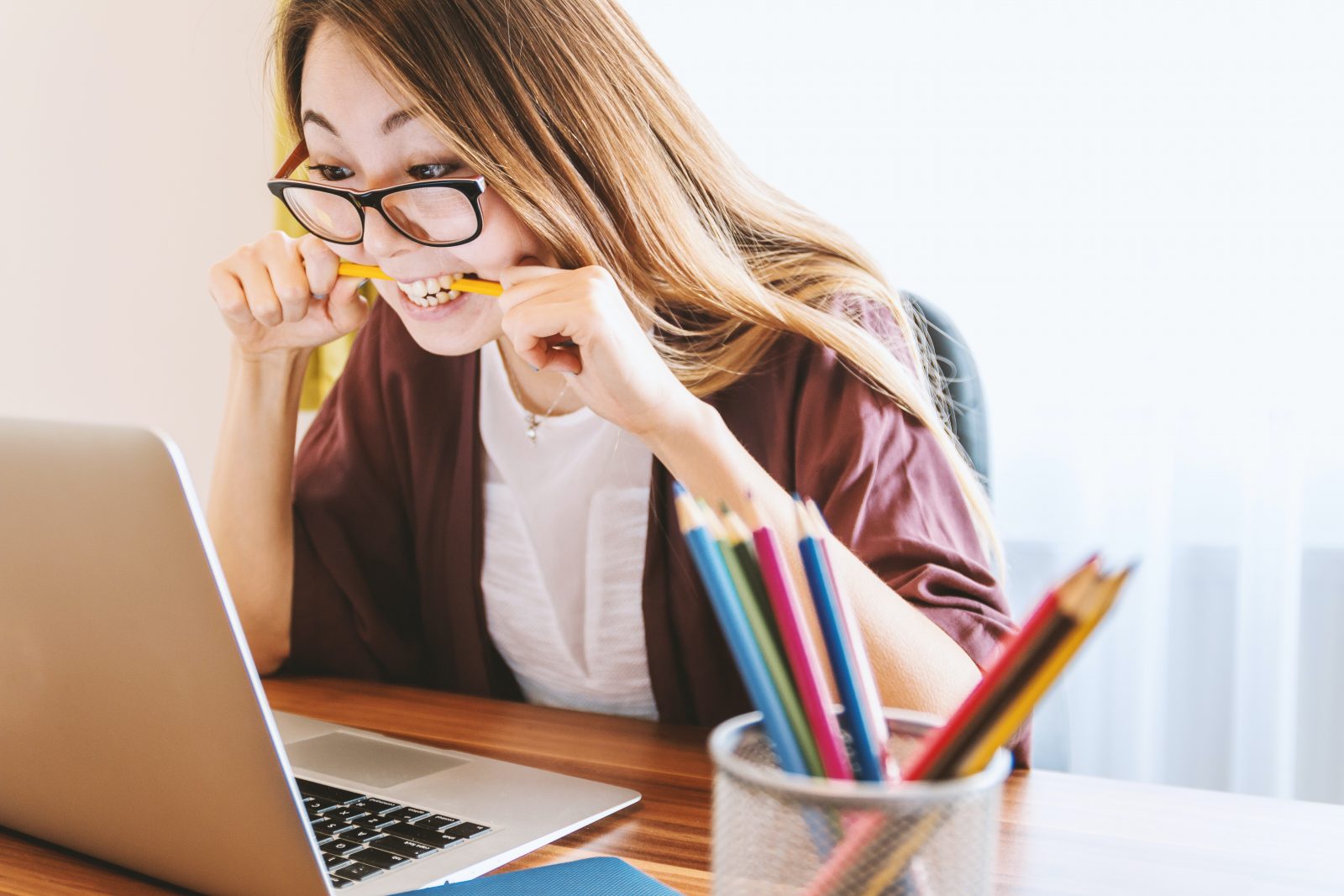 3. Reduce stress
Talking of cluttered and dirty areas – they can also increase stress levels. A typically stressed or anxious employee is unlikely to produce their best work in this type of environment.
4. Better employee retention
Not only are staff turn-around rates costly but they also reduce productivity with many employees having to focus on training new staff members or taking on the workload until you find a replacement. 
Whilst employees leaving the business can't be avoided altogether – maintaining a clean working environment can keep those who do want to stay, happier. 
Staff are more likely to seek alternative employment if they dread their work environment. Something seemingly small such as an unhygienic washroom or kitchen area can lead staff to feel the Monday morning dread.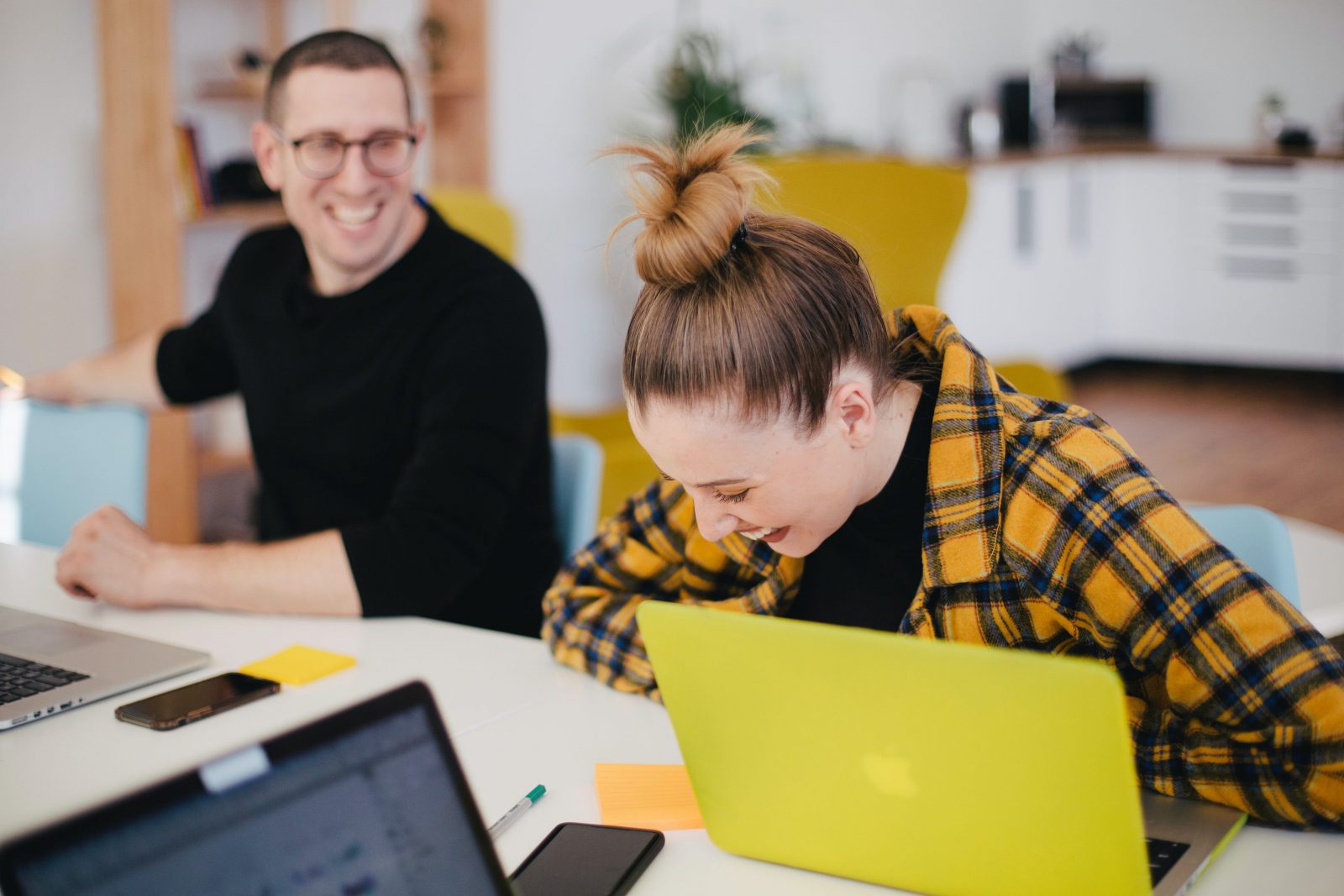 5. Boost to morale
Workplaces that have great morale are always the most productive. The atmosphere of a workplace can make a huge difference in how employees work – a positive one will lead to positive outcomes. 
A well-respected, clean workplace will give employees an office they can be proud of and will increase morale across the board. This will also reflect in their work with better results. 
Ensuring that you have a clean work environment is key to boosting productivity and business managers don't realise this can be a reason why their staff aren't reaching their full potential. A small change such as a regular commercial clean can dramatically turn your business around and after doing so you'll wonder how you ever coped without one!
Summary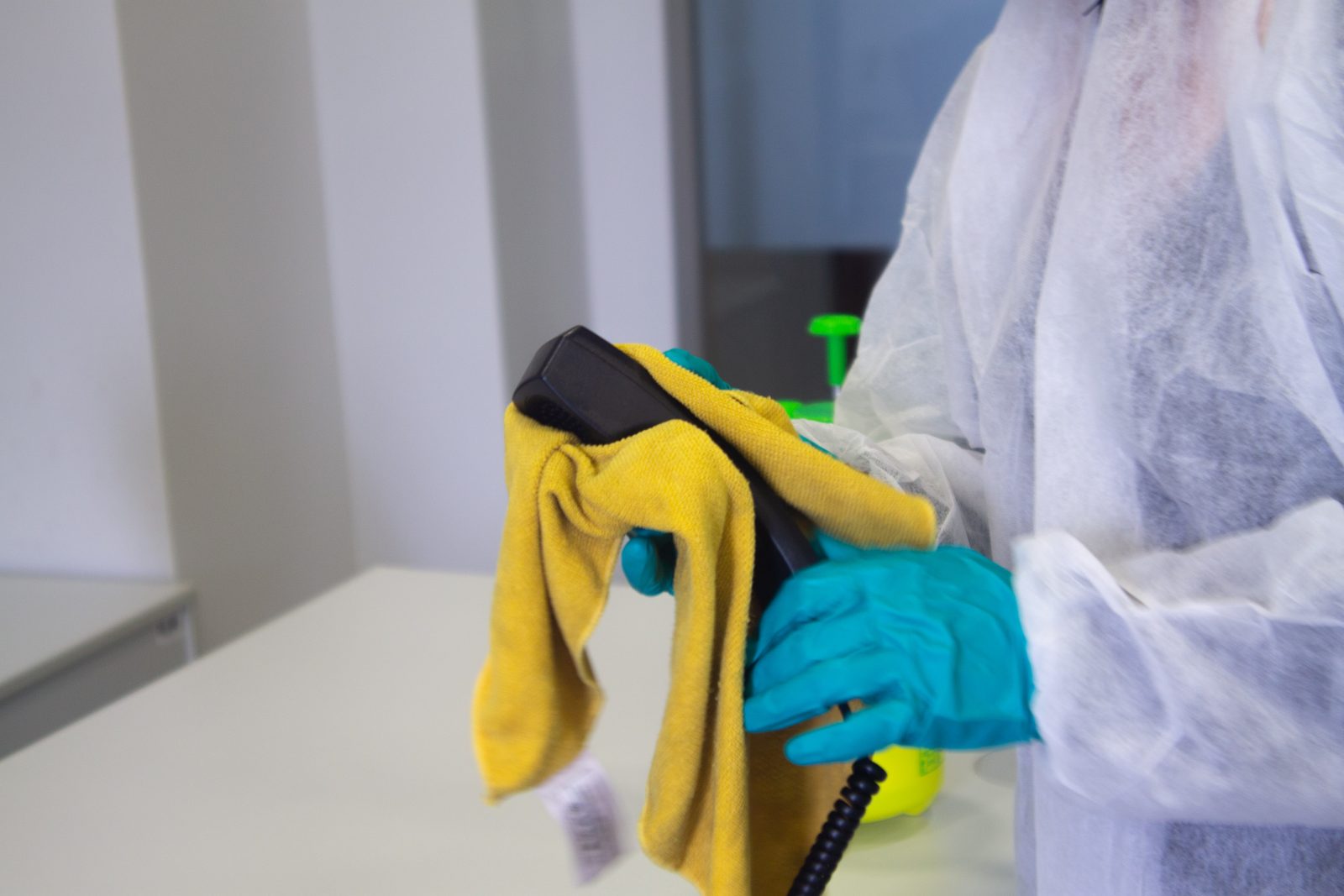 Article Name
Ways Commercial Cleaning Can Improve Productivity
Description
Find out how commercial cleaners Bangor can improve your productivity in the workplace. Call us today for a free quote.
Author
Publisher Name
Publisher Logo