Cleaner Care Ltd was established in 2005 and we have grown to become one of the most respected and successful cleaning companies in North Wales.
Directly employing over sixty Team Members we are able to provide a service that meets your exact needs for all of your Commercial, Holiday Home and One Off requirements.
Our expertise and knowledge in the cleaning industry will not only ensure your property is clean we will help to protect your premises/property keeping your staff and clients/guests safe.
Our experienced commercial cleaning team is trained to be proactive and diligent, attention to detail is key in delivering a professional cleaning service.
We are hardworking and reliable, we show up on time with a positive attitude to deliver our high quality cleaning service.
We don't provide set packages as every client is different, you can be assured of a personal service from us.
We have a client support management team in place to ensure all clients have access to a dedicated point of contact during their contract, should they have any questions about our services.
we care about cleaning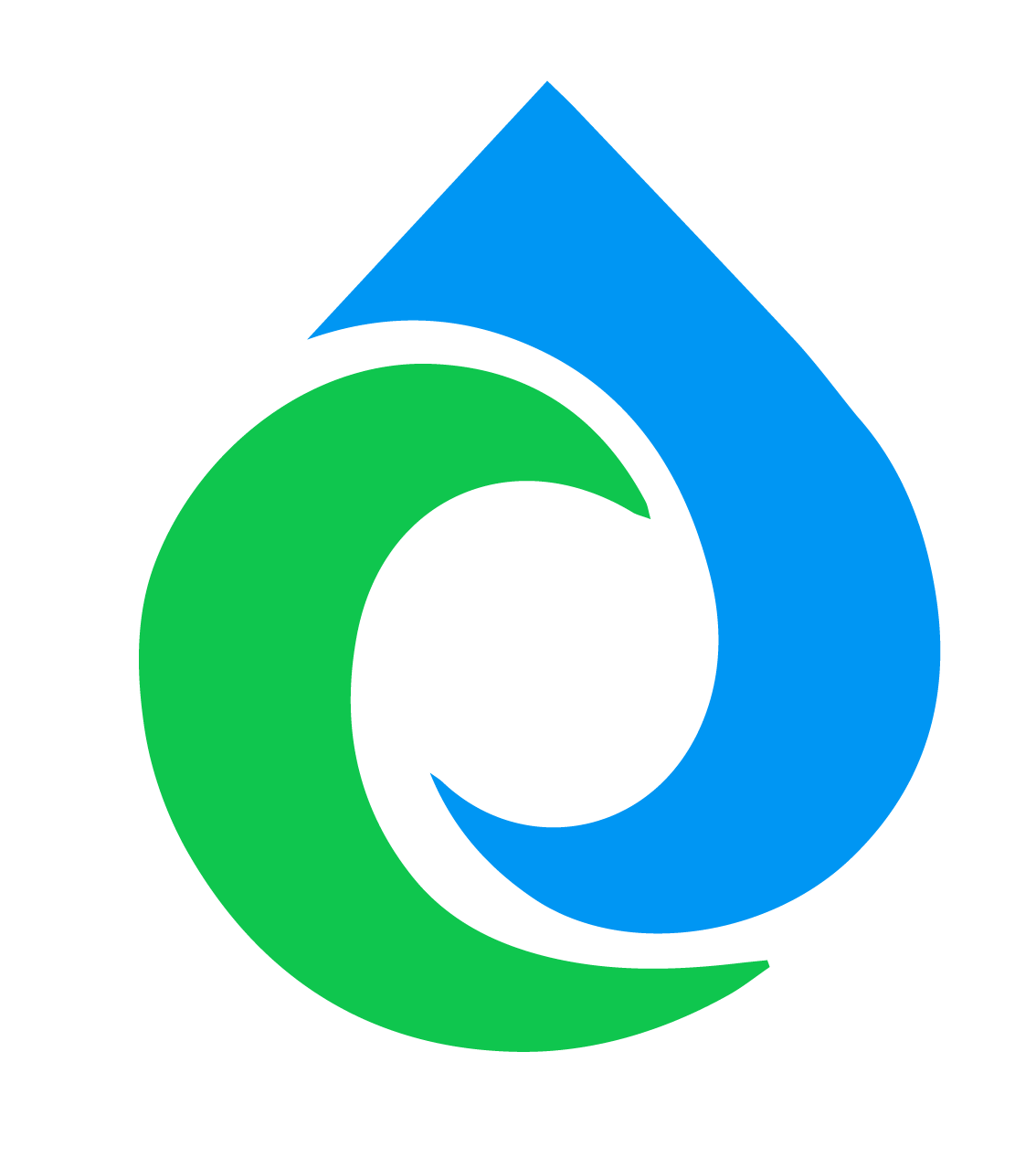 Cleaner Care Ltd was founded in 2005. Our Managing Director Denise Lardner had the ambition to
set up a cleaning company that changed the perception of the industry.
To provide a reliable and consistent service to its clients, to recruit a hardworking Team that take pride in their work and give them the opportunity to grow, finding a work life balance to suit their individual circumstances.
This is still true today, we continue to invest in our Team, deliver exceptional levels of service and challenge the perception of the cleaning industry.